Using Two Herbs HAIR FALL CONTROL SHAMPOO Will :
Stop
Hair Loss
Strengthen
Hair Roots
Control Oil
Secretion
Cleanse
Scalp
Stop
Itch
Promote Hair Growth
Who should Use
Are Your Experiencing These?
TWO HERBS SHAMPOO CONTAIN 15 HERB EXTRACT SPECIALLY FORMULATED TO SOLVE THE BELOW PROBLEM
Those with hair loss problem

Those whose scalp quickly become oily and due to sebum production

Thin, weak & limp hair

Those whose scalp stuffy and not clean

Those who want a natural lightweight formula
Oily Scalp Problem
Sensitive Scalp
But Here's The Good News...
All These Problems Are Related To The Shampoo You Use
Diethanolamine (DEA)
Researchers found a link between the topical application of DEA and cancer in animals.
PARABEN
Parabens are harmful and have been linked to increased growth of breast cancer cells.
SULPHATE
Sulfate creates a lathering foam , but when left on the scalp it compromise follicles and has other toxic effects on the human body.
COLOUR
Most shampoo are dyed with a synthetic color to make them look nice. These colors come with harmful health effects.
COLOUR
Most shampoo are dyed with a synthetic color to make them look nice. These colors come with harmful health effects.
SILICONE
Dimethicone is a type of silicone. It can clog the pores on the scalp and cause skin irritation.
Shampoo Thickener
PEG is a thickening agent derived from petroleum and contains dangerous dioxin that have a direct link to cancer.
Two Herbs Hair FALL CONTROL Shampoo is manufacured under the strictest quality to ensure the best ingredient is use on your scalp
15 Natural Extract
Contains more then 15 extracts, each chosen carefully and tested specifically for solving your hair problems
Trichologist Tested
The only hair fall shampoo formulated by trichologist.
no harmful chemical
Our Shampoo DOES NOT CONTAIN · No Paraben · No Sulphate · No Thickener · No Silicon · No Color
Two Herbs Shampoo CONTAIN 13 Effective Ingredients Clinically Tested To Relieve Hair Loss Symptoms & Promote Healthy Hair Roots::
Herbs We Use That Solve Your Hair Loss Issue
Arnica Montana Extract
Reduce itch
Chamomile Extract
Detox Scalp
Sage Leaf Extract
Strengthen the roots
Rosemary Leaf Extract
Improve blood supply
Bringraj

Boost Hair Growth

Old Ginger

Cleanse The Scalp

Pine Extract
Alleviate inflamed scalp
Burdock Root Extract
Improve hair strength
Nettle Extract
enhance blood CIRCULATION
Calendula Flower Extract
Stimulate hair growth
Lemon Peel Extract
Cleanse the scaLP
The only shampoo that have 7 minerals
to solve your scalp problems
Biotin

Contains essential amino acids and small peptides which work to strengthen the scalp.
Vitamin B-3

Growing long and strong hair due to its circulation boosting properties.
Hydrolyzed Yeast Protein

Nourish hair follicles.
Allantoin

Cleanse the scalp.
Allantoin

Cleanse the scalp.
Panthenol

Moisturises, calms, repairs and revitalises scalp.
Vitamin B6 Extract Pyridoxine HCL

Increasing hair body, suppleness, sheen.

Propylene Glycol

Helps the scalp and hair absorb and retain moisture.
Based on clinical Studies
gmp facility certified
Against animal testing
No Harsh
Chemical
Trichologist
Tested
6 Amazing Benefit Of Two Herbs Shampoo
Cleaner scalp
A cleaner scalp allows hair to grow out stronger and healthier .
stop hair loss
Cleansing of the scalp prevents suffocation of hair follicles from dirt and oils.
Promote Hair Growth
Cleanses the scalp by removing excess oils and dirt to promote new hair growth .
Colour Grey Hair Naturally
Grey hair will turn copper red and be covered naturally through the herbs used in the treatment
stop itch
An itchy scalp is caused by clogged and dirty pores, our shampoo cleanses to prevent itchy scalp problems
Reduce oil on the scalp
Helps remove built-up oils on the scalp.
Strengthen Hair Roots
Shampoo helps cleansing of the hair follicles assisting in their strengthening
Hair Loss Doesn't have To Be Difficult...
Hear how other customer ease scalp problems with Two Herbs shampoo
ANNA
I've used the shampoo for one month and my oily scalp have diminished greatly. My hair loss become better and Iis getting lesser.

March
Been battling hair loss since my school days and this is the only shampoo that I found that worked. I have used 1 bottle so far and have seen significant result.

AFIF
I noticed my hair loss has stopped, I've noticed more baby hair growth at the front as well. The ingredients are what made me try two herbs shampoo. The scalp is less oily as well and are a great bonus.

KIn
I strongly believe that the reason two herbs shampoowork for me is because of the extract it used compare to other shampoo on the market, there is 10 more extract used in their shampoo compare to the one out there.

Two Herbs Shampoo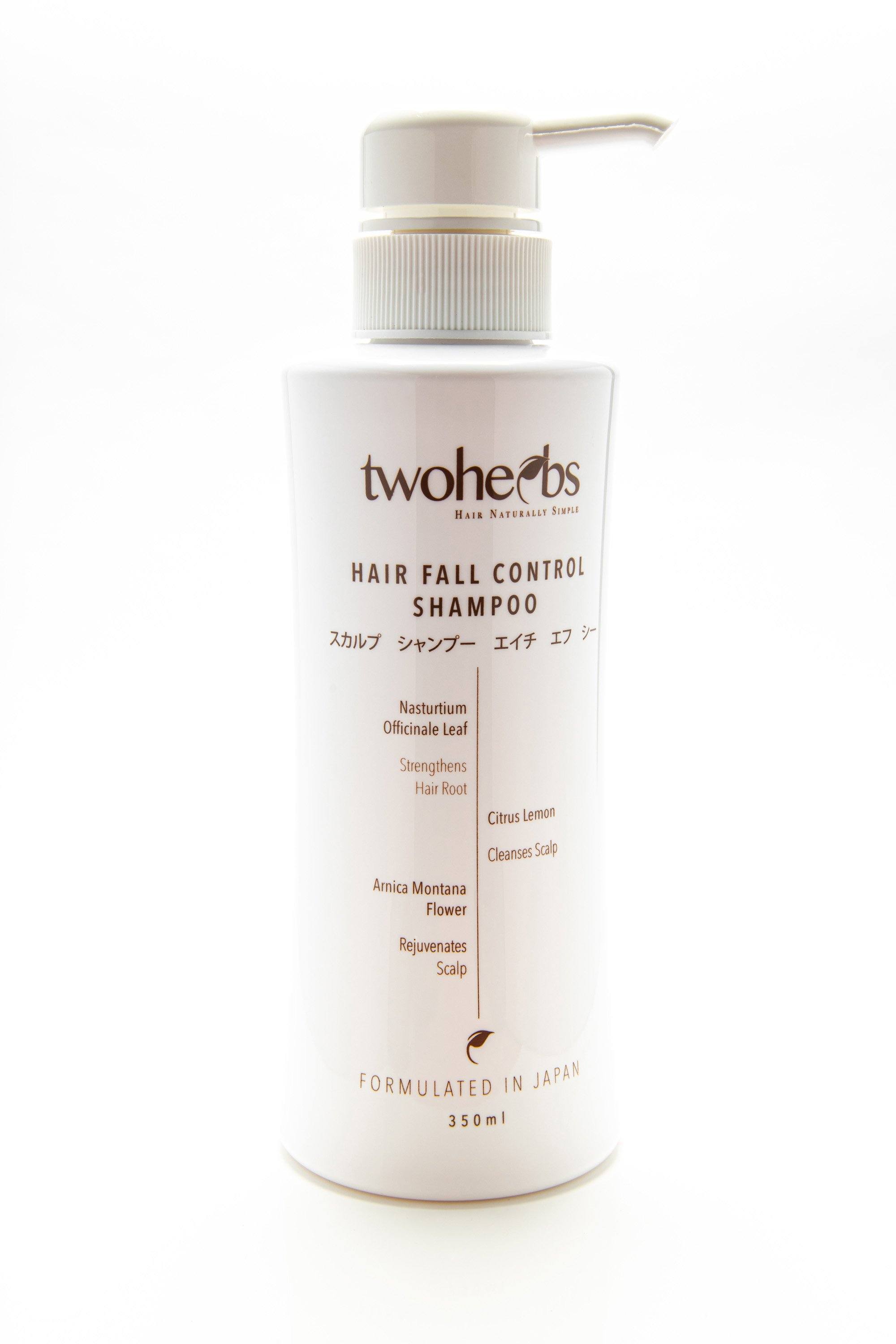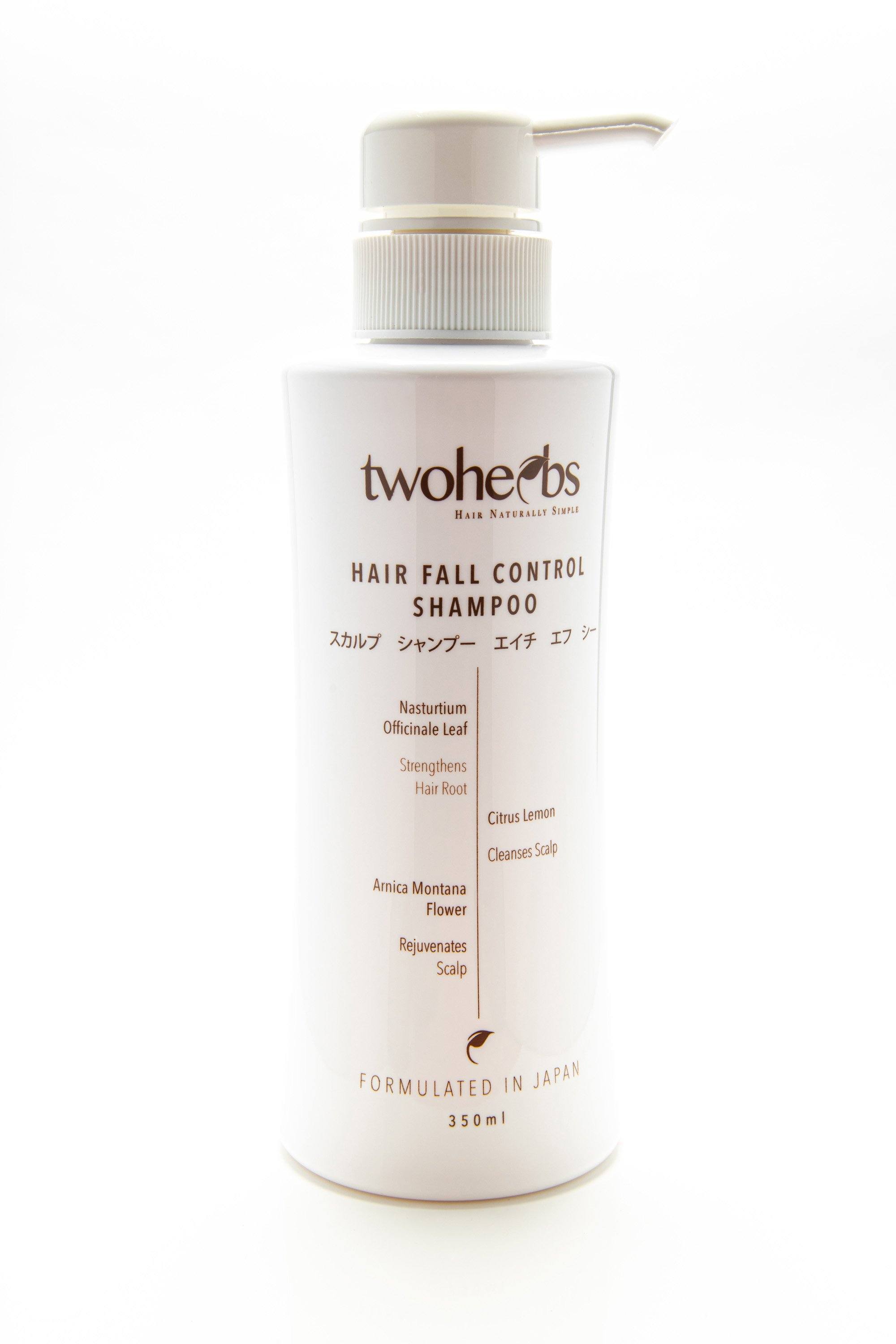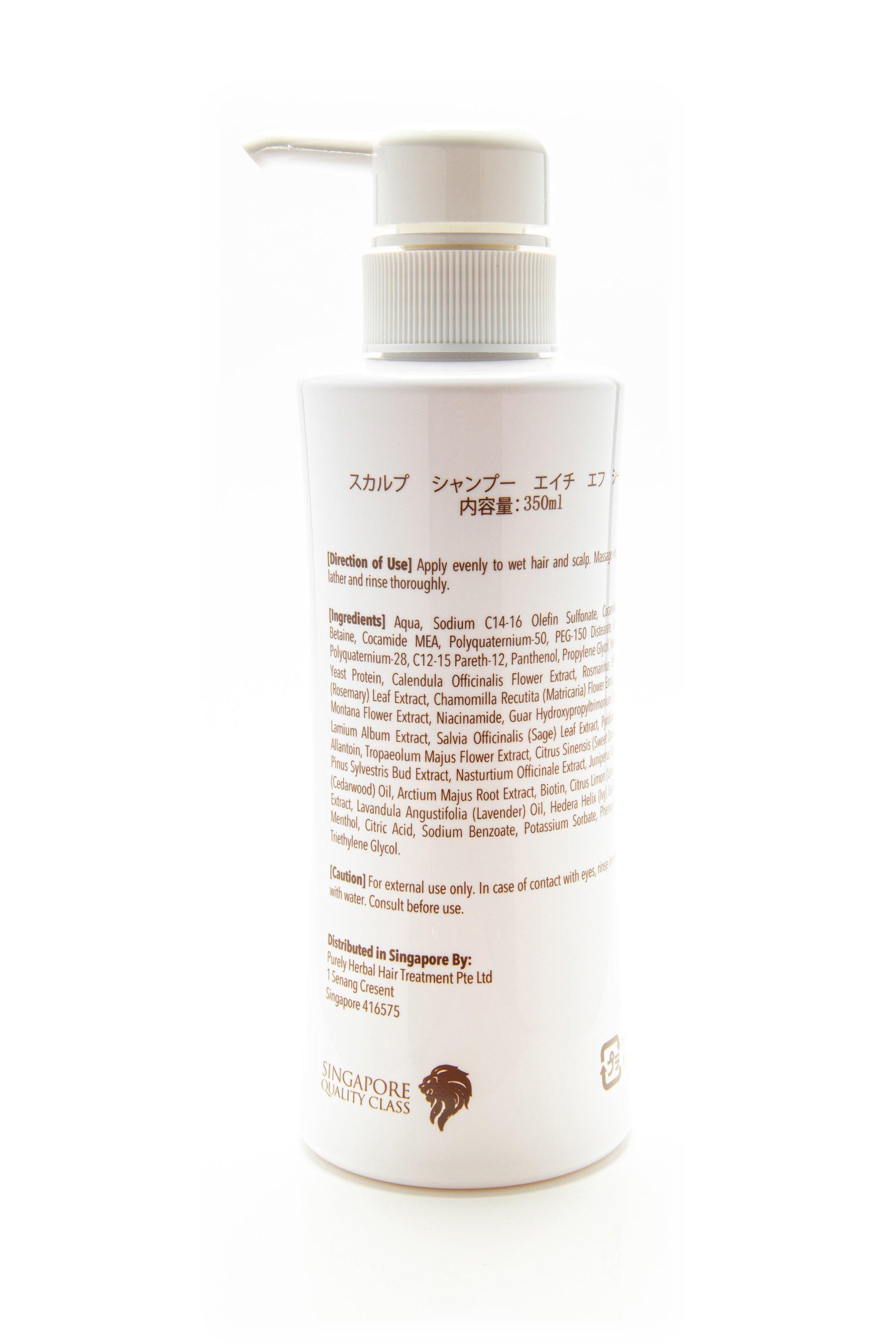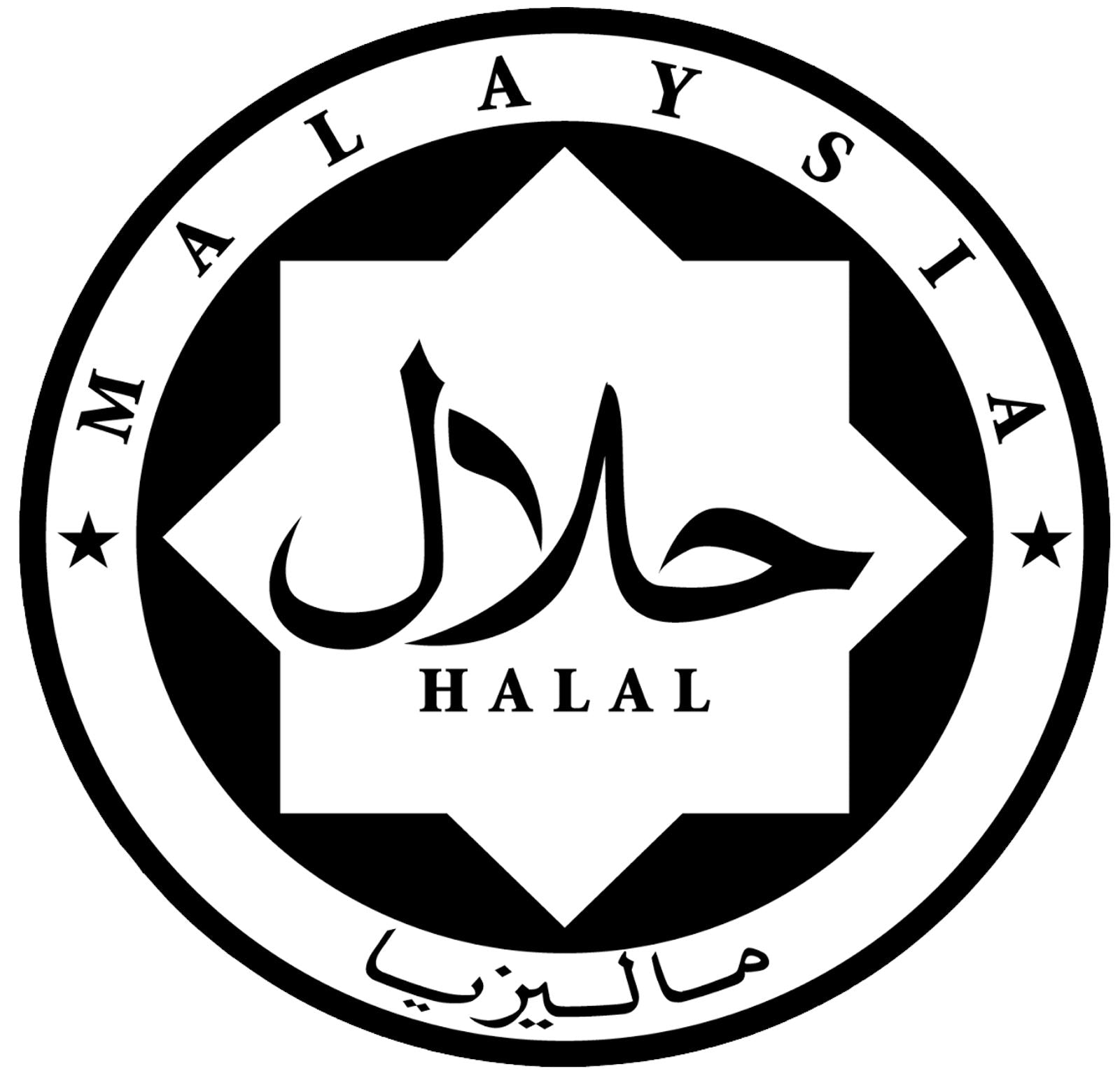 Has been tested and proven effective by more then one thousand customers

Contain 15 extract to solve your hair loss problem

Formulated by trichologist, to solve your hair loss problem

No sulphate,paraben,silicone or other harmful chemicals

Control an oily scalp and reduce hair loss
Off the shelf shampoo
Off the shelf shampoos are mass produced in factories

Contain 3-5 extracts

Formulated in factories

Rely on cheap and harmful chemicals to clean your hair

Likely to contain harsher detergents and chemicals which could be irritants for sensitive scalps
The Solution
Shampoo AND Treatment

For years, scientific research and studies have shown that dirty and clogged pores on the scalp cause hair loss, but shampoo alone is not enough

Our shampoo is meant for daily use for cleansing the scalp and leaving hair soft and smelling great. For deep cleaning and improved results tackling hair
loss, our Herbal Treatment is recommended as a power punch.
1.Two Herbs Herbal Treatment will clean the scalp

Click Here To Purchase


Herbal Treatment
2.Allow easy nutrient absorption into follicles through cleaned pores
3. Daily shampooing keeps hair strong and healthy
4. Shampoo+Treatment
= New Hair Growth and Reduced Hair Fall
Real, Verified Results:
See What People Are Saying About Why They Love Two Herbs Shampoo
Still Deciding?
READ THE TOP CONCERN CUSTOMERS HAD ASKED