THE ONLY HAIR TONIC YOU NEED TO STOP HAIR LOSS
The Hair Tonic That Really Work To Control Hair Loss and Promote Hair Growth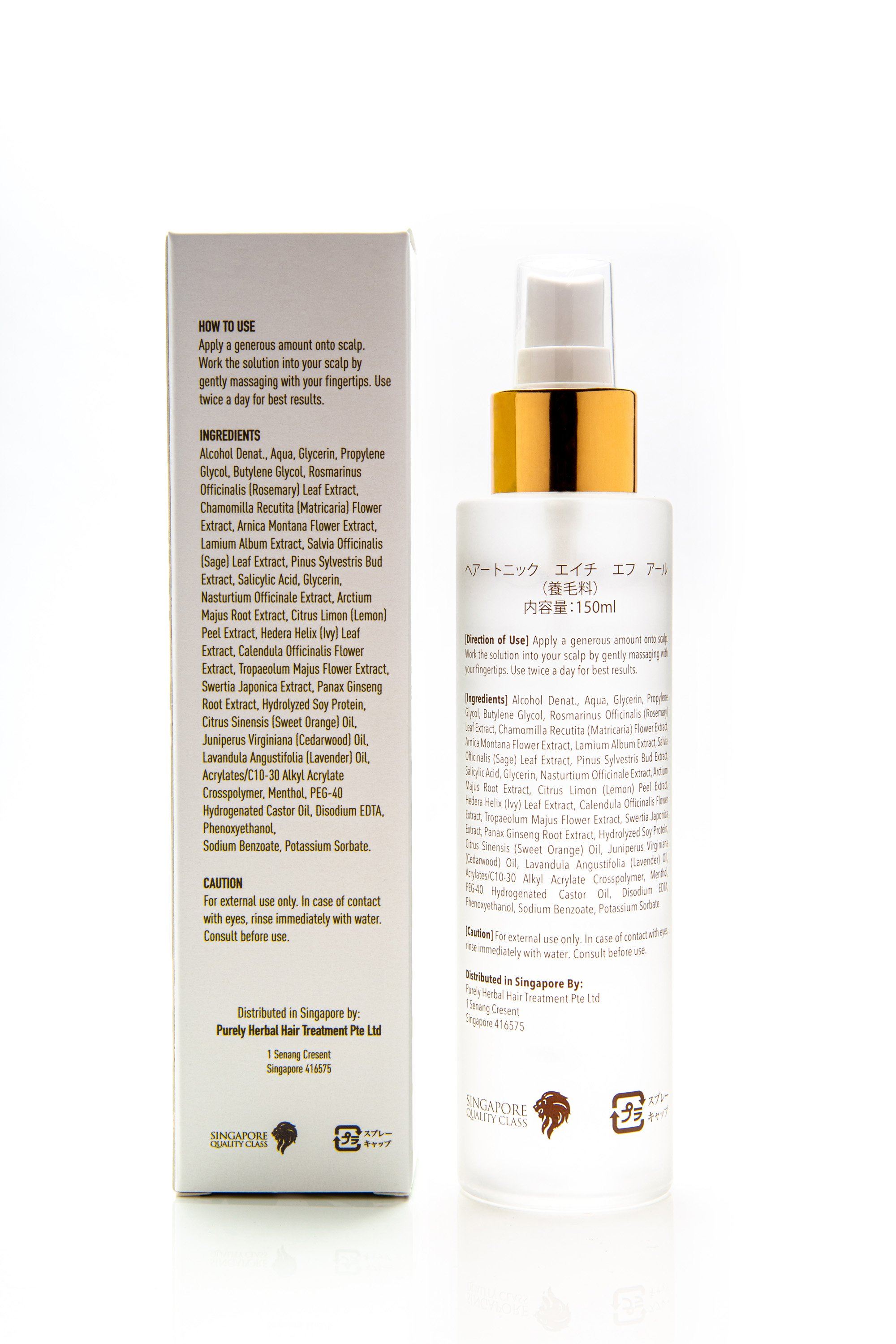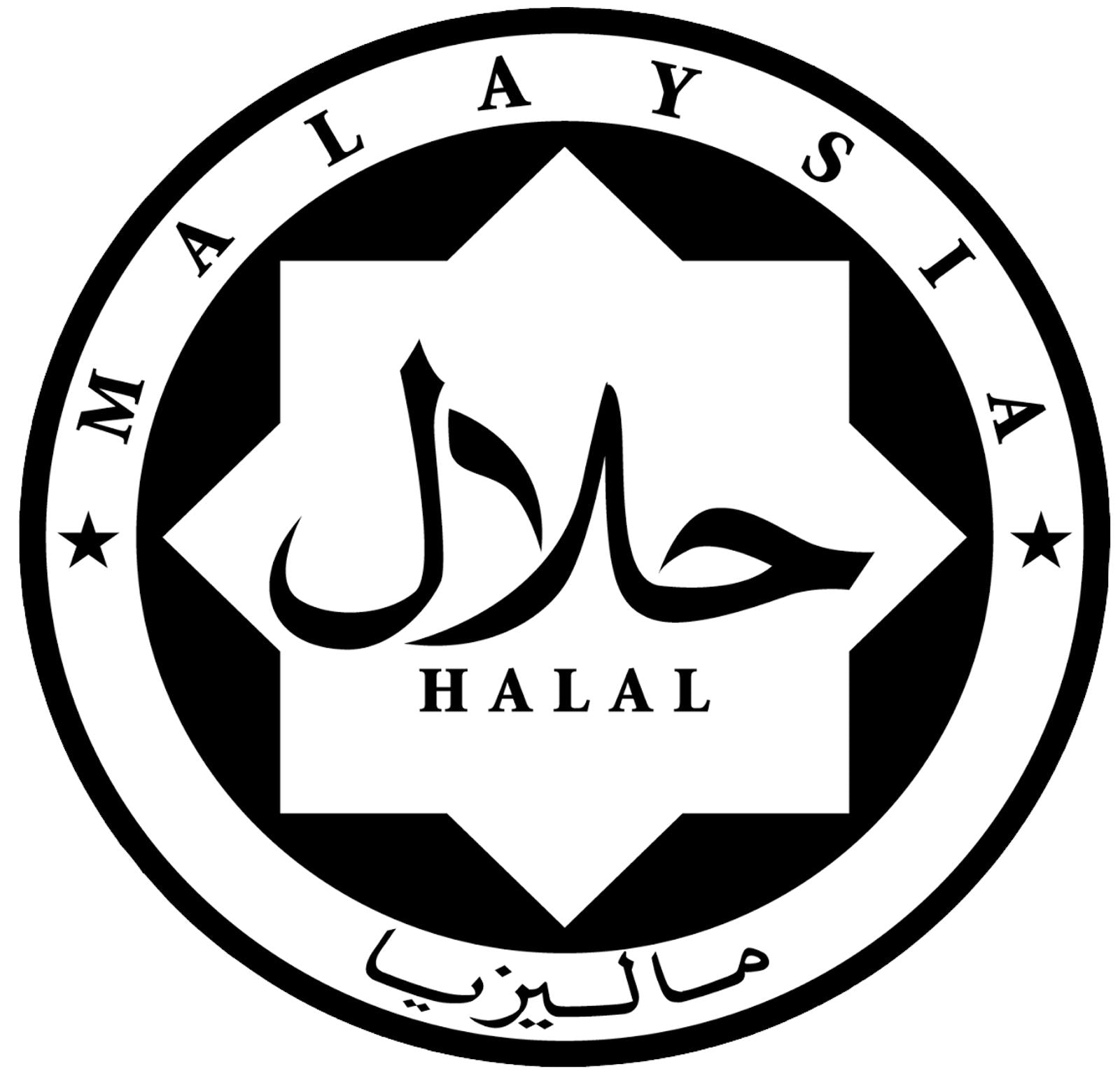 The Answer to HAIR GROWTH:
Two Herbs Hair Tonic
$30.00
Tonic formulated to stop hair loss and help hair growth
Containing 13 Extract Ingredient Each RESEARCH and PROVEN To Solve The Hair Loss You Are Facing
Using Two Herbs Hair Tonic Will :
Stop
Hair Loss
Strengthen
Hair Roots
Control Oil
Secretion
Cleanse
Scalp
Stop
Itch
Give Nutrients to the Scalp
Definately seen lesser hairfall after using for one month

Shawn
Scalp is less oily and itchy compare to last time

Jen
Can see more baby hair growth after the 2nd bottle!

Cynthia
How Hair Tonic Works
Hair Tonics are effective in stimulating hair growth and preventing hair loss by delivering the must-have nutrients directly to the follicle and skin of the scalp, aids strengthening of hair and preventing hair loss.

Hair tonic works essentially by stimulating blood circulation in the hair follicles for healthy hair growth. Massaging hair tonic into your scalp on a daily basis has been proven to prevent balding and support thicker and long hair growth.


The Culprit Of Hair Loss:
Lack of
Nutrients
Studies shown that skin on the scalp ages 12 times faster than skin on your body 6 times faster than skin on your face.

TWO HERBS HAIR TONIC CONTAINS EFFECTIVE INGREDIENTS CLINICALLY TESTED TO RELIEVE HAIR LOSS SYMPTOMS & PROMOTE HEALTHY HAIR GROWTH:
Herbs We Use That Solve Your Scalp Issue
Arnica Montana Flower Extract
Reduce Itch
Swertia Japonica Extract
Promote hair growth
Sage Leaf Extract
stimulate new growth
Rosemary Leaf Extract
promote blood circulation
Bringraj

Boost Hair Growth

Old Ginger

Cleanse The Scalp

Burdock Root Extract
Nourish Scalp
Nettle Extract
enhance blood flow
Calendula Flower Extract
promote follicles growth
Lemon Peel Extract
increase hair growth
The "King of Japan"
Swertia Japonica
that have the highest blood circulation
Harvest in the sunny slopes and hills of Japan.
Swertia Japonica is consider one of the three major folk medicines in japan.
A specialized technology to combine swertia japonica extract from Whole Swertia Japonic (root,stem,leaf,fruit)harvested in Septemberwhen its active ingredients reach their peak.

Comparision on effect of

Blood Circulation

on the scalp
No 1 Blood Circulation Plant
Swertia Japonica Whole Plant
Leaf, root and stem combine have over seven times higher key ingredients providing nourishment to the scalp and hair then the flowers itself (smallest part of the plant)
Selection
Cultivation start in June to reap its maximum benefits
Quality
Contract signed with local farmers to ensure it is grown without any pesticide
Result
Only the best plant is selected, during the process more then 50% is disposed to ensure best quality
Swertia Japonica Extract

Swertia Japonica Extract also known in japan as "The King Of Herbs In Hair Loss" for is well know properties to promote hair growth and aid increased blood flow to the surface of the scalp.
HAIR-FRIENDLY TONIC PRODUCED WITH THE HIGHEST QUALITY & SAFETY IN MIND
Based on clinical studies
Trichologist Tested
GMp Facility Certified
13 natural extract
9 Amazing Benefit Of Two Herbs Hair Tonic
Containing 13 Extract Ingredient Each RESEARCH and PROVEN To Solve The Hair Loss You Are Facing
Cleaner scalp
Contains alcohol that melts oil sebum
Stop Hair loss
Tonic will help strengthen existing hair giving the scalp the nutrients it need
Promote Hair Growth
Helps to promote new hair growth by nourishing the hair follicle.
Colour Grey Hair Naturally
Grey hair will turn copper red and be covered naturally through the herbs used in the treatment
Stop Itch
Contains alcohol proven to effectively stop common itch problems
Control Oil On The Scalp
Removes the excess oils that build up on the scalp.
Strengthen Hair Roots
Helps to strengthen the hair by nourishing the scalp .
Boost Blood Circulation
Helps to boost blood circulation aiding more hair growth.
Antiseptic Properties
Contains alcohol to eliminate any bacterial infection
Protect Scalp From UV
Provides the scalp with a layer of UV Ray protection from damaging solar rays .
Who Need Two Herbs Hair Tonic
Common Hair Problem Working Population


In Their 30s to 40s Tend To Experience
Those whose scalp become oily easily

Those whose scalp stuffy and not clean

Those who want to see hair growth

Thin, weak & limp hair
Oily Scalp Problem
Sensitive Scalp
Dandruff Problem
Hair Loss Doesn't have To Be Difficult...
Hear how other customer ease scalp problems with Two Herbs Hair Tonic
Belle
I have been using the tonic daily, they are easy to use and i have noticed reduced hair loss.

JURI
Been battling hair loss since my menopause and this is the only tonic that I found that worked. I only apply once a day and have seen significant result.

Jasmine
I noticed my hair loss has stopped, I've noticed more baby hair growth at the front as well. The ingredients are what made me try two herbs tonic. The scalp is less oily as well and are a great bonus.

Khai
I didn't know what to expect, but I saw on Facebook it answered the problems I am having which is hair loss and after using, I noticed that it also help hair growth. I normally dont use tonic but this has been great for me.

Why Your Tonic is
"Not Working"
Ineffective
We hear stories of people trying hair tonic without results, they usually give up after using just one bottle.

Our Product is formulated by trichologist and combine with our herbal treatment, countless customers have experience great results in hair growth and reduced hair loss
False Claim
Lots of tonic available in the market promise you result but don't deliver, so most people stop using tonic after a while.

Tonic can only be effective when apply on a clean scalp, trying to nourish a clogged scalp is just as bad, if not worse then not applying tonic at all as the dirt prevent the scalp from absorbing the tonic.
Inregular Usuage
The more you apply the better it is, recommended to apply everyday after you wash your hair, but usually the usage reduced over time.

Frequent application is the best way to ensure nutrient absorption, we recommended applying once per day, as this allows the fastest results.
The Solution
Tonic AND Treatment

For years, scientist's research and studies have shown that having a dirty and clogged pores in the scalp when applying hair tonic has been the main reason
that tonic has not been effective.

This makes perfect sense as clogged, dirty pores will not be able to absorb tonic into the follicles, causing its application to be ineffective.
1. Two Herbs Herbal Treatment will cleanse the scalp.

Click Here To Purchase

Herbal Treatment
2.Nutrients are easily absorbed into follicles after pores are properly cleansed

3.Daily tonic application strengthen existing hair and aids new hair growth

4. Tonic + Treatment = New Hair Growth and Reduced Hair Loss


Real, Verified Results:
See What People Are Saying About Why They Love Two Herbs Hair Tonic